Welcome!
Sav-R-Bay is a public education program located in Marin County. We educate people about what happens after their wastewater goes down the drain. We also share wastewater best practices, so you can help at home.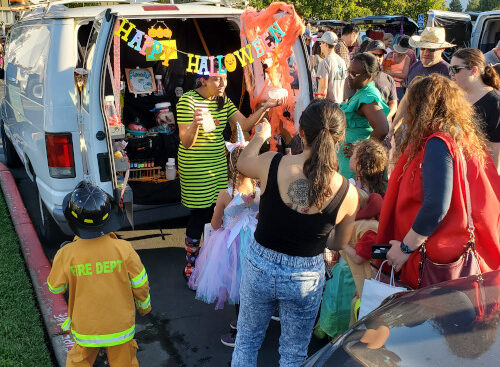 History of our agencies working together
In 2007, six wastewater treatment agencies of Marin county collaborated to form the Wastewater Treatment Agencies of Marin County Public Education Program. The public education program, allows these six agencies to provide educational activities to the public.
6 Wastewater Treatment Agencies working together
Educational Outreach and Events
You can find Sav-R-Bay reaching out to the community. For instance, we host booths at local events:
Marin County Fair
Fairfax Ecofest
Mill Valley's Spooky Street
National Night Out
Local Farmers Markets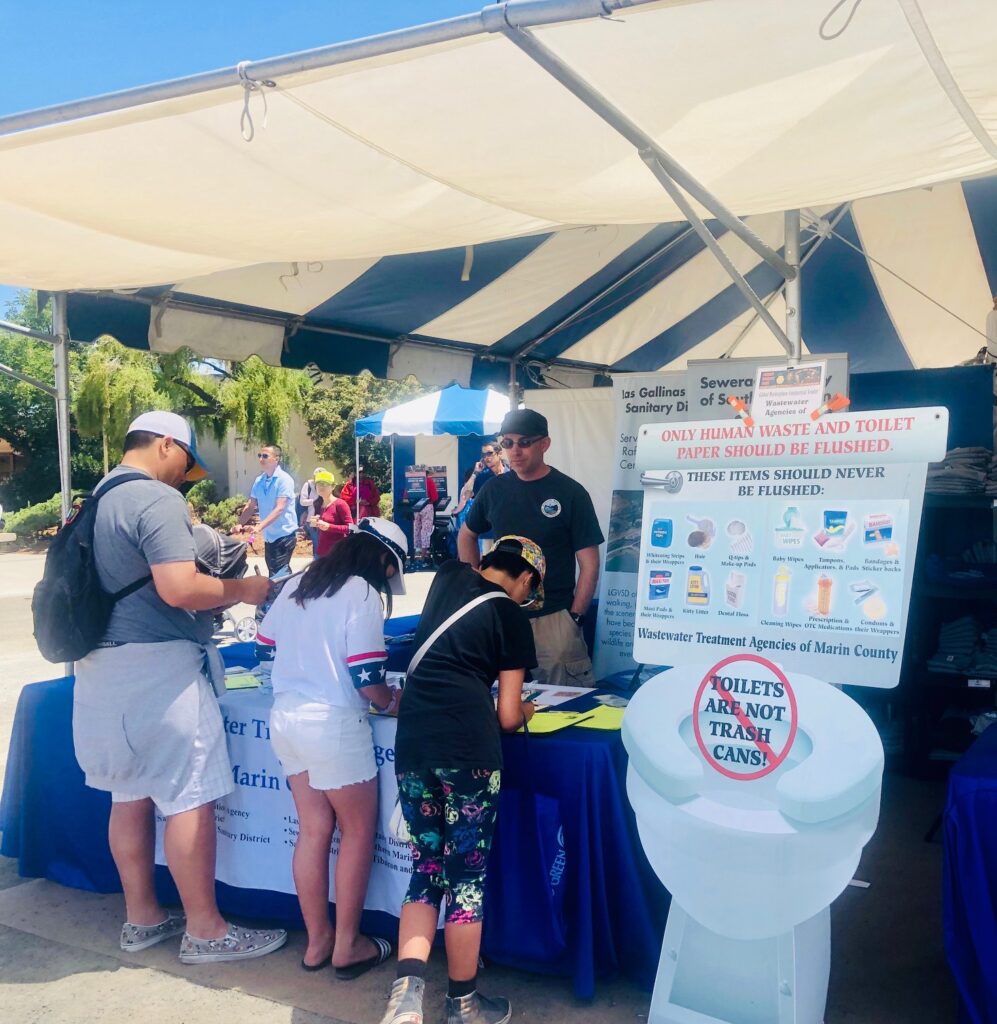 At events, we engage with the public and answer questions. These one-on-one opportunities allow us to share best practices. We answer common questions, such as:
How can I prevent sewer overflows?
How can I prevent pollutants in my home, from entering the Bay?
Is washing my car harmful to the Bay, if the soap goes down the storm drain?
When people are aware of how they are affecting the environment, they can choose to make positive changes. We share easy tips to help get you started, so we can ensure a cleaner bay for us all.
Programs
Sav-R-Bay also develops educational programs, such as an animated video series, we created in 2020, for kids to learn about wastewater. Kids learn about:
The flow of wastewater
Best management practices at home
Prevention of sewer overflows
Go with the Flow
Sav-R-Bay is proud to sponsor the Go with the Flow program. This school assembly program uses juggling and fun activities, to teach kids about what happens to water after it goes down the drain. The Go with the Flow program is available locally, for many Marin County schools.
Thanks!
Most importantly, you have taken the first step to learn about wastewater treatment and pollution prevention. We are glad you are here. Thank you for visiting savrbay.org!